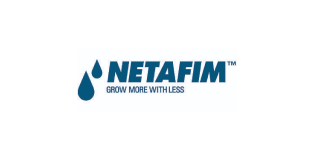 Based in Israel, Netafim irrigation is leading in the industry around the World. Netafim started in 1965, in the Negev desert in Israel, trying to grow crops in desert soil. We combine precision irrigation, agronomic expertise and relentless innovation to help farmers grow more of any crop, in any climate, with less.
Netafim India was incepted in 1997, we operate 3 manufacturing plants, employ over 1500 people, and over the years, have developed a widespread network of over 2500 associates across India Our people are thorough experts in the area of drip irrigation and are committed to spreading awareness about drip irrigation in India and the best cultivation practices
For more visit www.netafimindia.com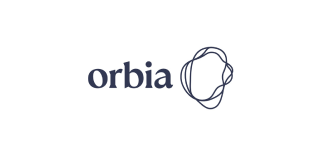 Orbia is a purpose-led conglomerate focussed on advancing life around the world, while maximizing value to its shareholders. The Company is passionate about the subjects that define how people will live and thrive tomorrow: the future of cities, communication, infrastructure, agriculture, chemicals and materials. Orbia has operations in 41 countries with more than 22,000 employees.
For more visit www.orbia.com
This is Orbia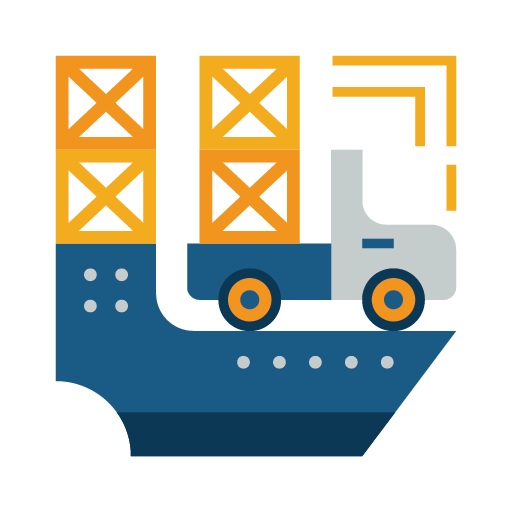 136
Production Plants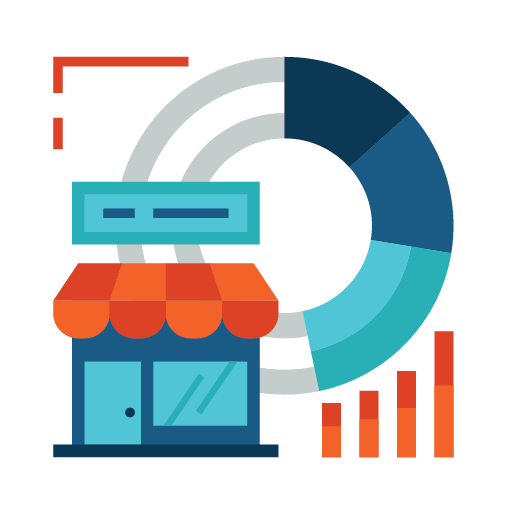 19
R & D labs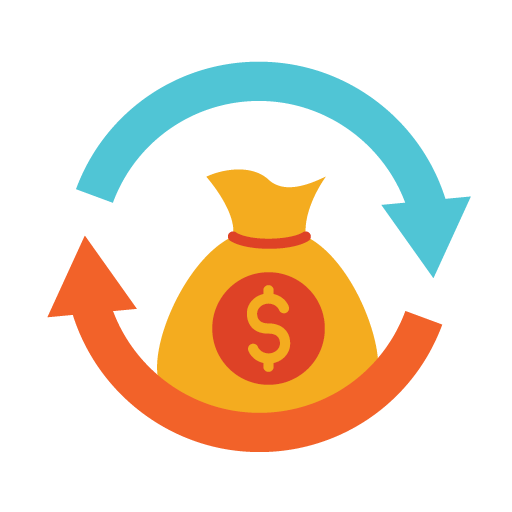 $ 7 Bn
Consolidated Revenue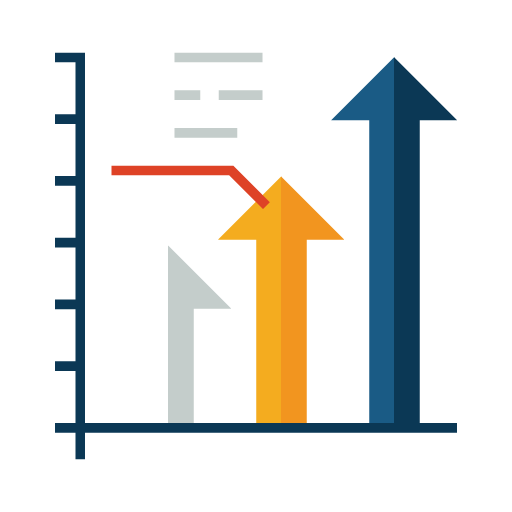 $ 1.4 Bn
EBITDA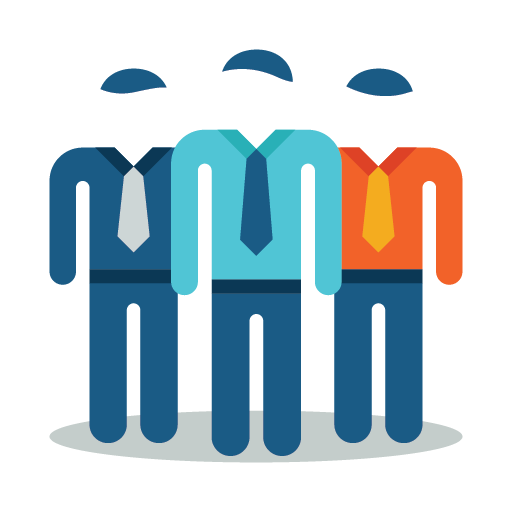 22,000
Employees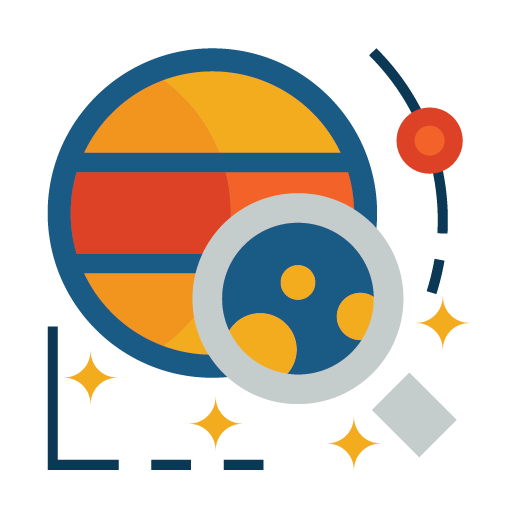 41
Countries